Our Team
---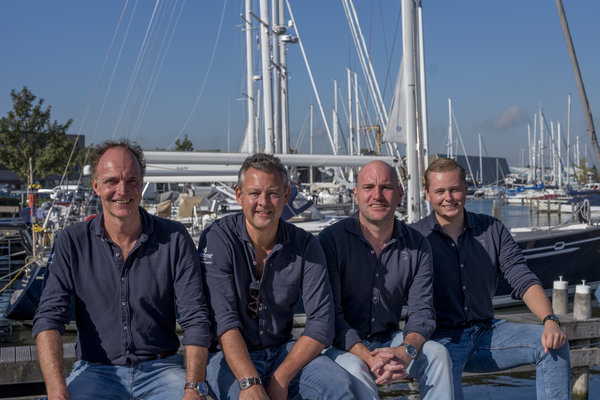 At CB Selections we place great emphasis on the personal approach when dealing with our clients.
We seek to ensure that you are always able to conduct your negotiations through the same broker. Whatever quality yachting brand you are seeking, we at CB Selections are always at your service and often in possession of inside information on yachts around the world for sale but not actually listed. Through our networks we have the inside market knowledge.
Since the Contest Group began its brokerage activities in 1995, more than 1400 quality yachts have been sold. If you add intothe sales of these yachts that more than 40% is recurring business, we do believe this a strong indicator of a longlasting and successfully operating brokerage service.
Our unique approach to the business of brokerage, our total service concept, and our worldwide network of agents, endorse and reinforce this success.
So do come and talk to us whether you're looking to buy or sell a yacht and are looking for the best value and most effciicient and effective quality brokerage service.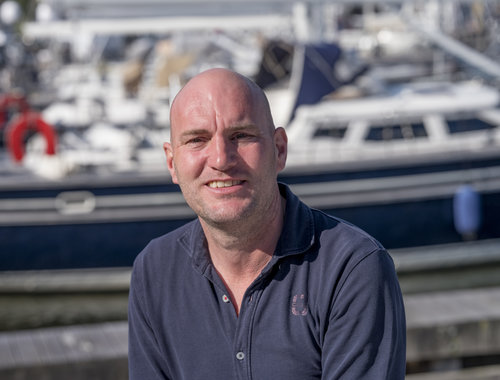 Sieger Postuma
Emci Certified Yachtbroker & Valuer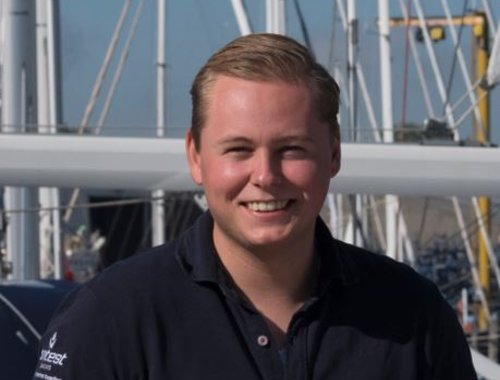 Thom Ketelaar